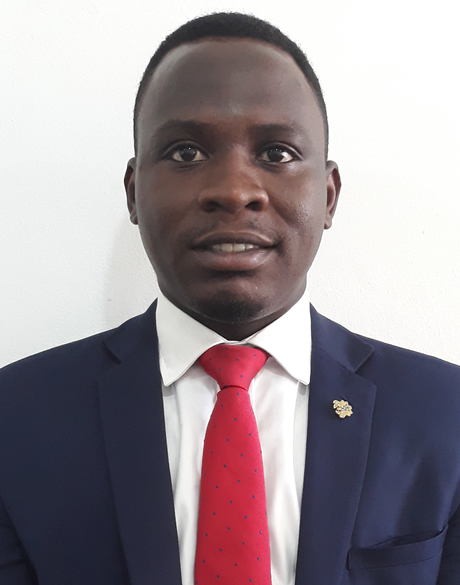 Mr. David Lamptey
Manager, Finance & Operations
David is currently the Finance and Operations Manager at IFS Capital Management Limited. He has acquired extensive practical hands-on experience as a senior level manager to both internal and external stakeholders across the private and public sector.
Adept in financial planning, reporting and project management, he has a strong record of accomplishment of experience in Finance. David rose through the ranks and served as the Assistant Finance Manager for IFS Financial Services and Capital Management Group for three years. He has also worked with a number of institutions including PKF (Pannell Kerr Foster) Chartered Accountants.
He is a graduate from the University of Ghana Business School with a degree in accounting and is currently close to qualifying from the Association of Chartered Certified Accountants (ACCA).