IFS Capital management pulls out investment from banking firms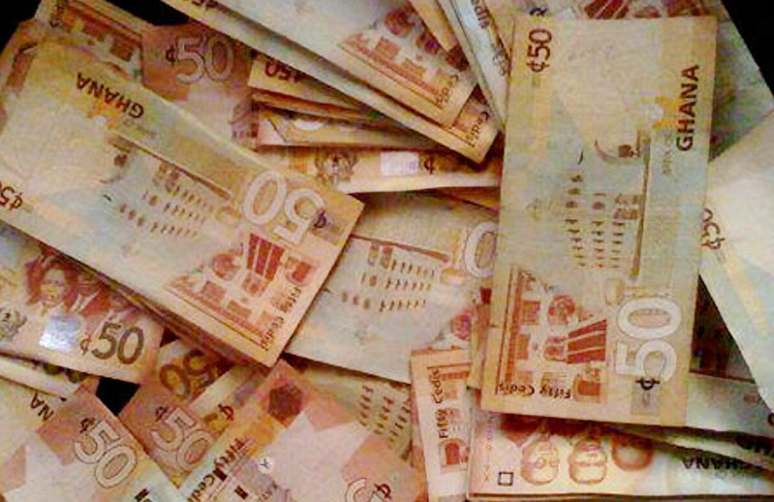 Fund Managers of Mywealth Unit Trust, IFS Capital management limited has pulled out its investments in most financial institutions in the stock market in order to refocus on the oil and gas sector.
This move is part of strategies to maximize its investment profits and spread the company's investment portfolio.
Speaking to Joy Business at the second Annual General Meeting of the company in Accra, General Manager Manfred Brassey noted that the company decided to move out from financial firms because it wants to re-strategies its investment focus onto other sectors like oil and gas and manufacturing.
Meanwhile, he says they are monitoring the performance of Stanchart and very soon they might take a decision of going to invest in the stocks.
Accounting to stakeholders, Board Chairman, Samuel Appenteng disclosed that despite challenges faced by the economy, they performed well and gave back good returns to investors.
The company's net asset grew by 28.53 percent from Gh¢654,561 to Gh¢841, 319 attributable to the continued patronage and returns on investment.
Despite the negative performance of stocks on the Ghana Stock Exchange, the fund managed to return a positive yield of 14.69 percent to shareholders.
Net income from operations as at December 31, 2015 stood at Gh¢129, 934 representing 26.20 percent increase over 2014s performance.
The Fund unit holder base in 2014 also grew by 17.91 percent from 536 to 632 Unit Holders.
As part of strategies to remain in business, Mr Appenteng highlighted in the fund's report that the company will continue to rebalance its investments alongside the revised asset allocations targets as approved by the trustee.
By so doing, the fund will reduce significantly its exposure to the equity market but keep an eye on the growth stocks whiles focusing principally on areas such as the commodities market, money market, real estate and other structured finance products for the benefit of Unit Holders.
Source: http://www.myjoyonline.com
MEDIA CENTRE related