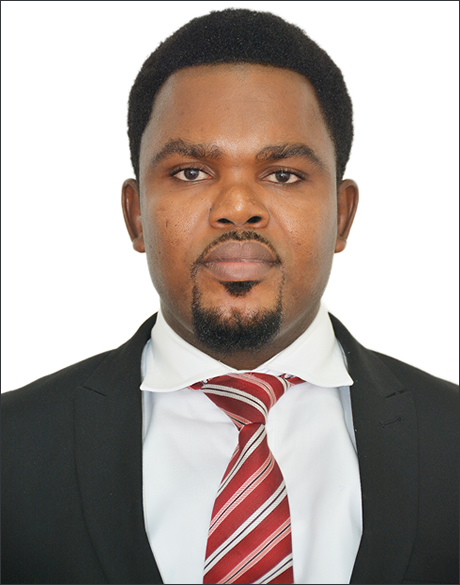 Mr. Benjamin Donkor Asiedu
Ag. General Manager
Benjamin currently acts the General Manager of IFS Capital Management Ltd. He is a result driven, dynamic, innovative and dependable finance professional. He wields extensive practical exposure in strategic financial management in the financial services industry in Ghana.
He had previously served in the capacities of finance manager and company treasurer at IFS Financial Services Ltd prior to his appointment as the chief finance officer.
He is an effective team player with sound leadership and communication skills. He has proven experience in building and maintaining highly motivated teams.
Benjamin is an Associate Chartered Management Accountant (ACMA) with the Chartered Institute of Management Accountants (CIMA), UK and a Global Chartered Management Accountant (CGMA) with CIMA,UK and AICPA, USA. He holds a master of science degree in Strategic Business Management from Manchester Metropolitan University Business School and a BA (Hons) Economics obtained in 2001 from the University of Ghana. He also holds Ghana Stock Exchange Certificate in Securities Trading and Investment Analysis.