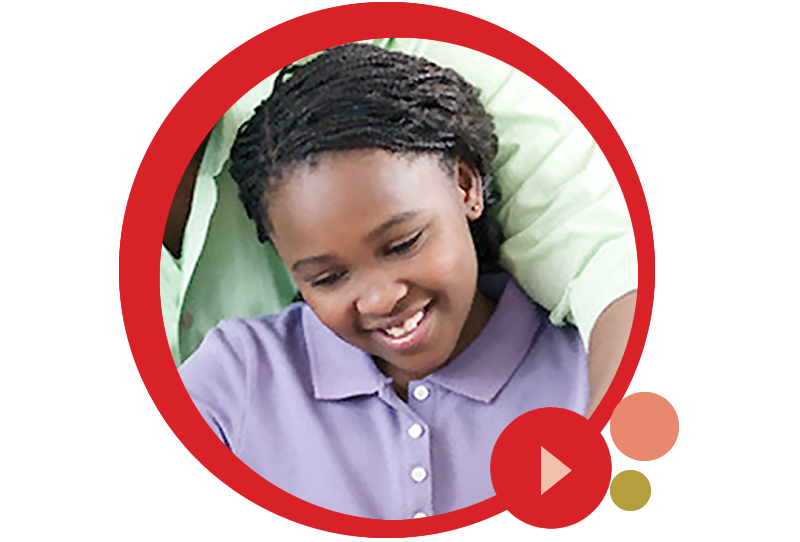 The fund is suited for guardians, parents, or donors seeking to build a sustainable package for their wards or planning towards a future project for themselves.
The goal of this fund is to maximize medium to long-term returns at the lowest possible risk. Whether your goal is to send your kids to university or to retire on a yacht in the Mediterranean, investing in the Legacy unit Trust is will aid you to get where you want to be.
FEATURES
It is an income fund and invests mainly in long-term fixed income securities with some limited equity investments (shares on the Ghana Stock Exchange).
Minimum initial investment amount is GHS 20.00
Exit Charges: 3% for withdrawals within 1 year, 2% within 2 years and 1% within 3 years. No Exit Charges after 3 years.
BENEFITS
You enjoy from both the fixed income market (fixed deposits, commercial papers, bonds, debentures, etc) and to a limited extent on the capital market (Ghana Stock Exchange).
Unlike a fixed deposit, it allows regular deposits of any amount as frequently as you want.
Higher returns and periodic update on investment.
Offers peace of mind and security.
REQUIREMENTS
* Valid ID (Passport / Driver's License / Voters ID)
* One (1) Passport Size Picture
* Completed Application Form
* Initial Deposit
PAYMENT PLATFORMS
* Mobile Money (Dial *718*78# on all networks and follow prompts)
* ACH Direct Debit (Automatic deduction from your bank account)
* Bank Transfer
* Cash
Leave an inheritance for the next Generation