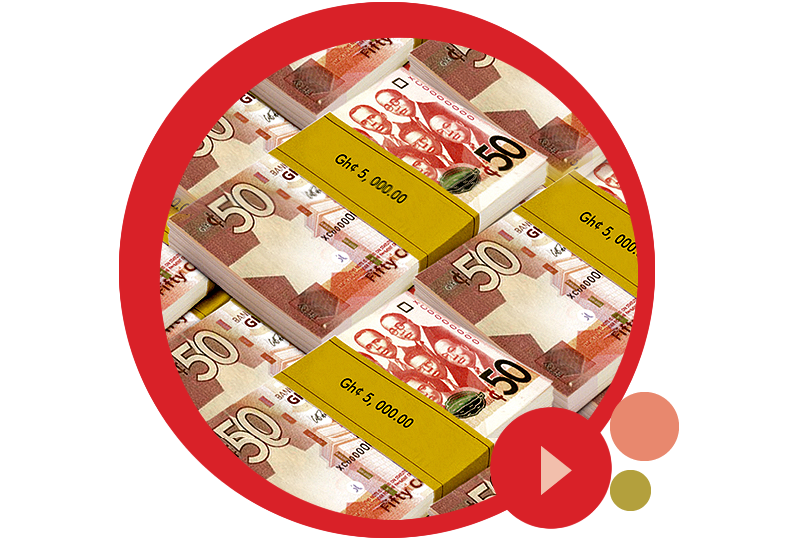 The goal of this fund is to offer investors sustained medium to long-term growth of capital with moderate risk. Money isn't everything, but happiness alone can't keep you out of the rain. Do not wait until you are thirsty to dig a well. Have a plan. Start investing towards the wealth you seek today by investing in the Mywealth unit trust .
FEATURES
It is a Balanced Fund and invests in both money market instruments and Equities (Shares on the Ghana Stock Exchange).
Minimum initial investment amount is GHS 20.00
Exit Charges: 3% for withdrawals within 1 year, 2% within 2 years and 1% within 3 years.
No Exit Charges after 3 years.
BENEFITS
Being a Balanced Fund, you enjoy from both the money market (Treasury bills, fixed deposits, bonds, etc) and the Ghana Stock Exchange.
Unlike a fixed deposit, it allows regular deposits of any amount as frequently as you want.
Opportunity to save towards financing property acquisitions, celebration of key milestone events and higher education, etc.
Higher returns and periodic update on investment.
Minimized risk using a well-diversified portfolio.
REQUIREMENTS
* Valid ID (Passport / Driver's License / Voters ID)
* One (1) Passport Size Picture
* Completed Application Form
* Initial Deposit
PAYMENT PLATFORMS
* Mobile Money (Dial *718*78# on all networks and follow prompts)
* ACH Direct Debit (Automatic deduction from your bank account)
* Bank Transfer
* Cash
My Wealth, My Resource