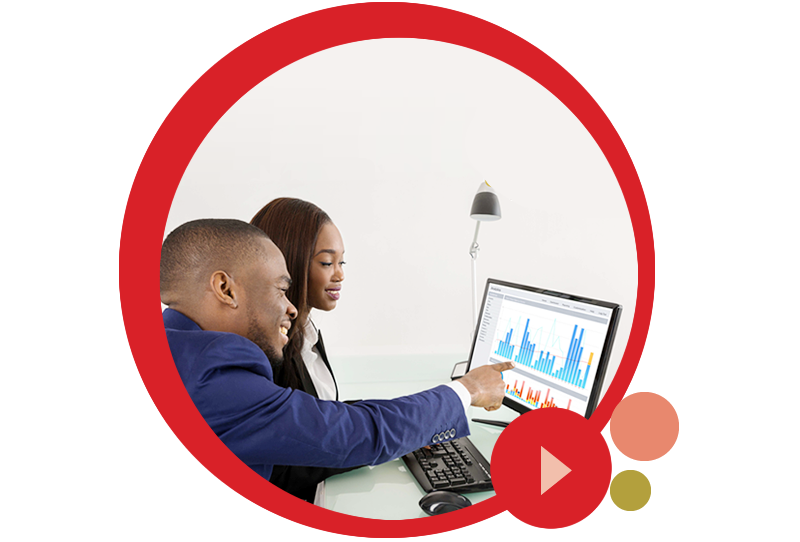 Don't leave your money lying idle in a savings account. Invest it in the Richie Rich Unit Trust. The goal of this fund is to offer investors short to medium term investments with superior returns over a Savings Account. Suitable for investors who have idle funds and may need it on short notice without any charges on withdrawal.
FEATURES
It is a money market fund and so invests in mainly short-term money market instruments (Treasury bills, fixed deposits, commercial papers, etc). It does not invest in shares or equities.
Minimum initial investment amount is GHS 20.00
No Exit Charges whatsoever.
BENEFITS
Unlike a fixed deposit, it allows regular deposits of any amount as frequently as you want.
Provides opportunity to genuinely grow your wealth and allows you to keep cash without losing its value.
Suitable for individuals, churches, schools, businesses, welfare associations and clubs who want to make regular deposits in an interest bearing account.
There is no minimum holding period. You can invest in the scheme for years, months, weeks or even days.
You can withdraw your money at any time. Absolutely, no charges on withdrawal.
REQUIREMENTS
* Valid ID (Passport / Driver's License / Voters ID)
* One (1) Passport Size Picture
* Completed Application Form
* Initial Deposit
PAYMENT PLATFORMS
* Mobile Money (Dial *718*78# on all networks and follow prompts)
* ACH Direct Debit (Automatic deduction from your bank account)
* Bank Transfer
* Cash